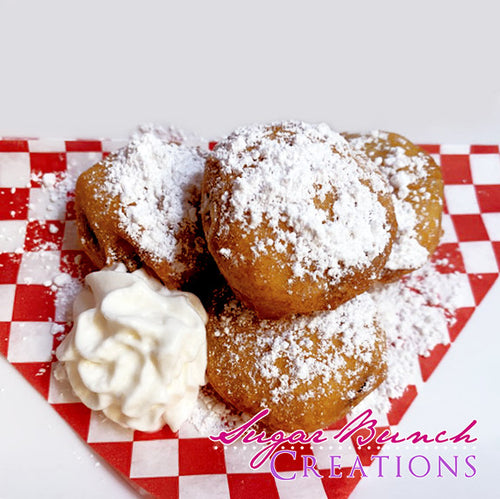 Fried Oreo Station
Think of the best carnival food you've ever had. Now picture it at your next event! Watch the oreos transform into a mouthwatering fried indulgence! Delight your guests with this extraordinary dessert station!  The oreos are dipped into our super-secret sweet batter, giving you two treats in one.  Satisfy that sweet tooth craving. 
Includes:
Attendant
2 Hours Of Service
4 Toppings Choices
3 Sauces
unlimited servings within time frame
50- 100 Guests: $600, 2 hrs
101- 200 Guests: $750, 2 hrs
201-300 Guests: $900, 3 hrs
301- 400 Guests: $1,050, 4 hrs
More than 400 guests, please call for pricing.
No payment of any kind is needed now at check-out. If your date is available we will send you an invoice with the service total including delivery/set-up fees. We will also send over a contract to finalize your station booking with us.
A 50% deposit is needed to Hold & Book your event date with us.
*Some events held on Sundays, Holidays, and Outdoor set-ups may include extra fees.